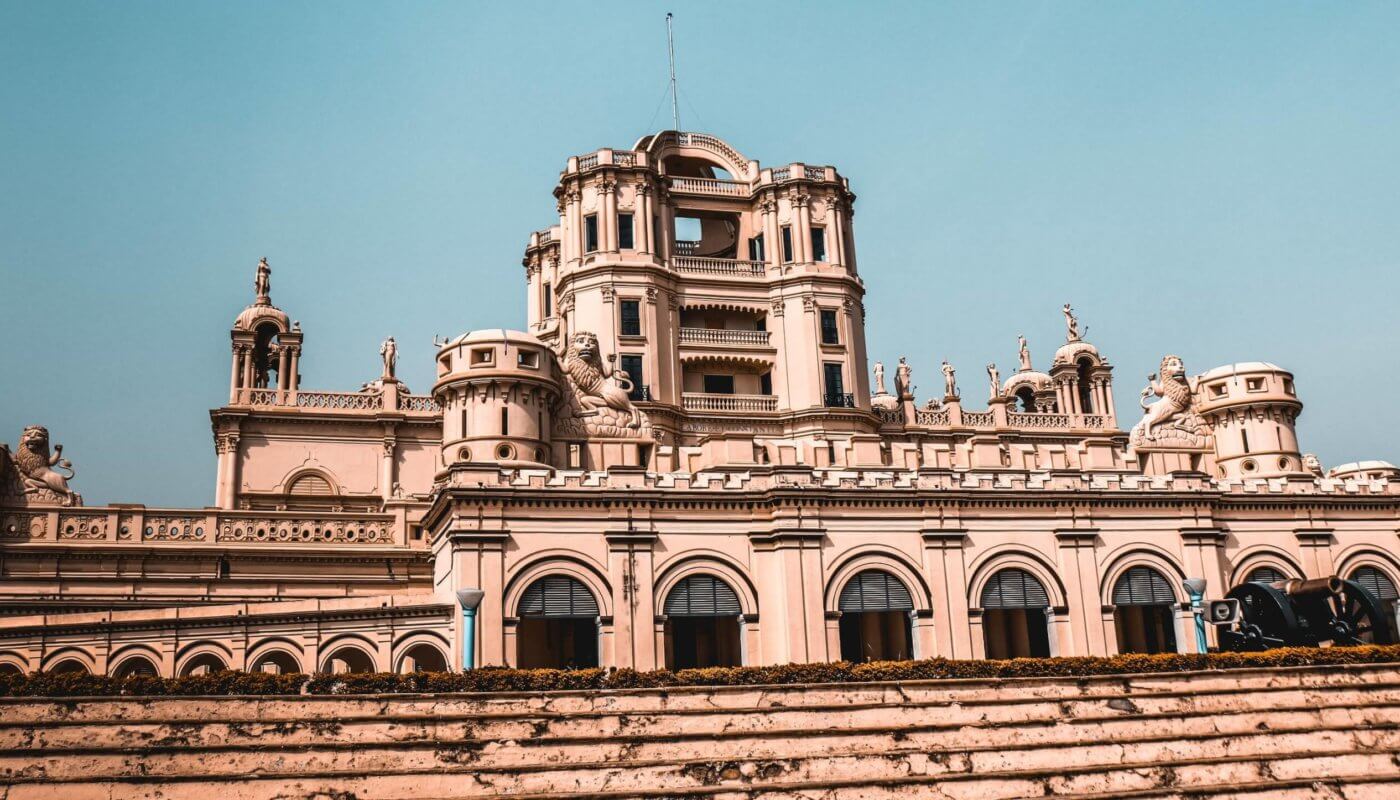 Helping individuals research their ancestors in India
Welcome to the world of British India family history
It is estimated that three million Britons lived and served in India over the three and a half centuries of British presence on the sub-continent, and it is not surprising that large numbers of family historians have discovered that they have ancestors who spent some or all of their lives in the British Empire's 'Jewel in the Crown'. A fascination with India, its culture and its people runs deep in our psyche.
Member Benefits
Join from just £12 per year
Two FIBIS Journals per year
Research Advice provided by our Research Officer
Members Only area
Access to members only data
Society events
A Membership Research Interest Facility
Member's discounted price in the FIBIS shop
Browse our image galleries
Browse or search our growing collection of images of British India.
Details of all events we hold and attend are published on this website, Facebook and Twitter. FIBIS events are sometimes broadcast live via the FIBIS YouTube channel for those that cannot attend in person.
Find out more about the lives your ancestors lived with guides, lists sources and general background information about the culture, society and history of India during the period from 1600 to 1947.
Learn more about researching British India with beginner to expert guides, purchase/renew membership.
Latest News
A reminder that the FIBIS Autumn Open Meeting is this Saturday. Details can be found here. FIBIS members will also […]
We are delighted to announce that the FIBIS 25 Years Conference, celebrating twenty five years since inception, will be held […]
FIBIS Journal 50 (Autumn 2023) is now available for download in the members' area of the FIBIS website. Contents include: […]